A portion of the proceeds from sales of the
Messages From Your Animal Companion deck
go to animal rescue and advocacy organizations.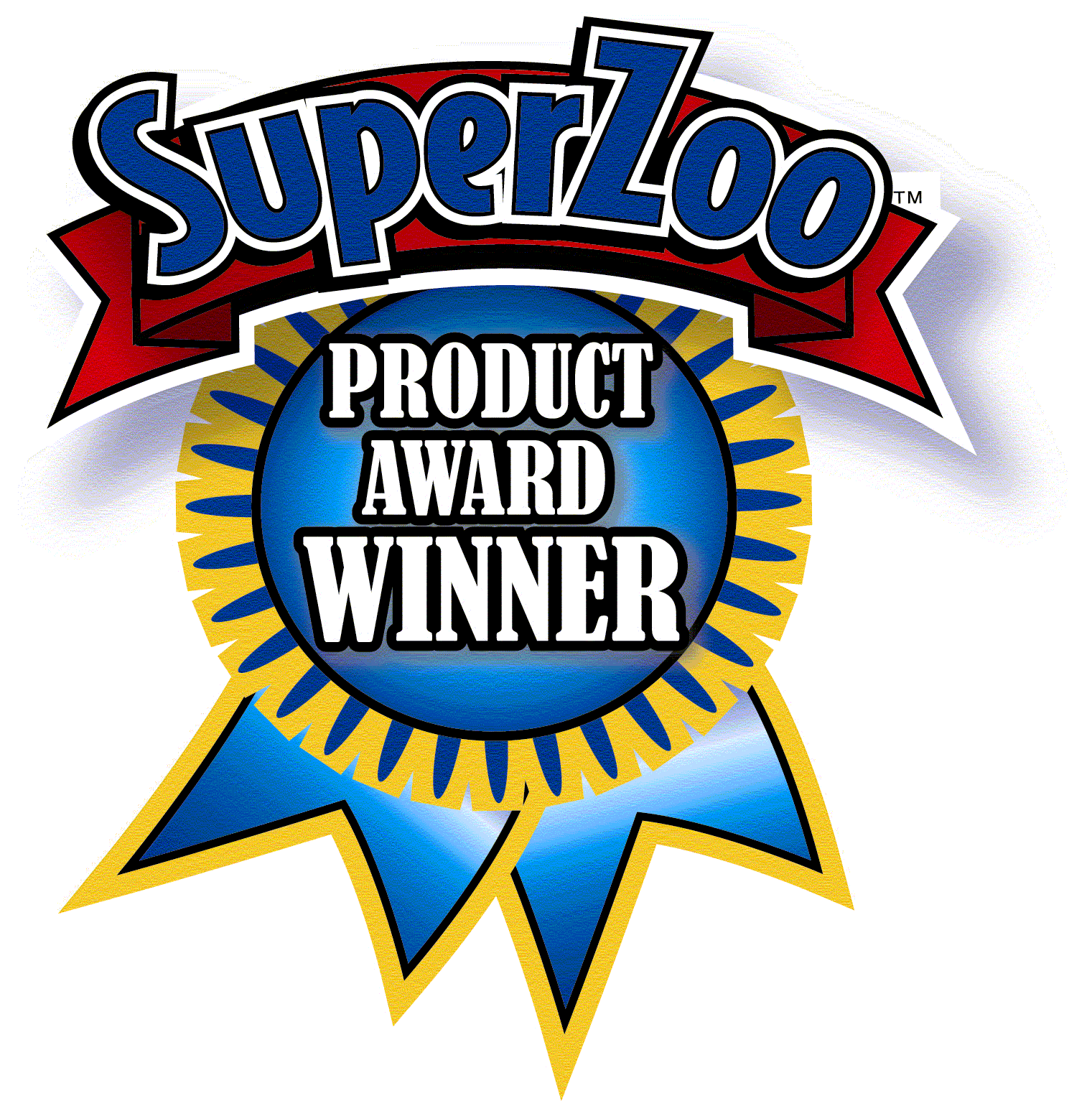 MESSAGES FROM YOUR ANIMAL COMPANION

WINS 3RD PLACE

IN THE SUPER ZOO
NEW PRODUCT SHOWCASE

SMALL ANIMALS CATEGORY
SEPT '07
Are you part of an animal rescue organization?
The Messages From Your Animal Companion
card decks make an
interesting, useful, & profitable
fundraiser!
For more information, send email to: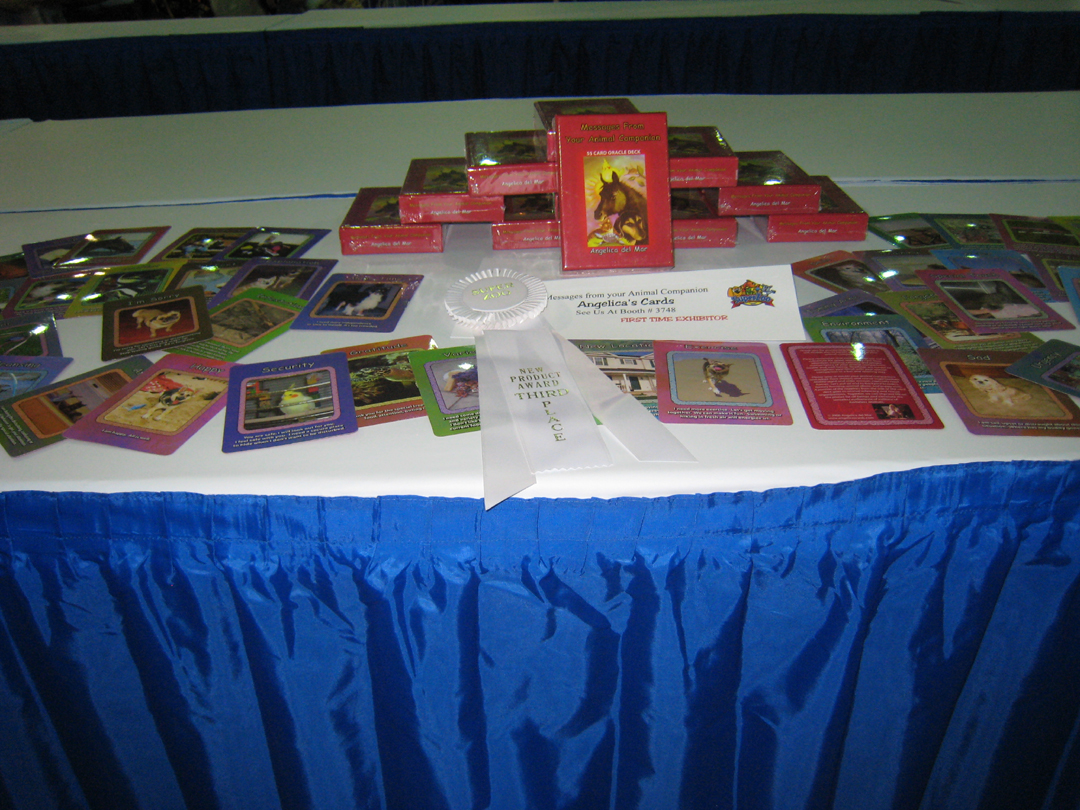 Ever wonder what your furry, feathered or scaly friend is thinking? Well, now you have the means to find out. Angelica del Mar has created this deck of 55 beautiful cards so that our animal companions may convey important, amusing or reassuring information to us. Cards communicate information about our beloved companions in categories such as emotional state (happy, sad, confused, afraid), medical information (take me to the vet, I am injured, I have a tummy ache, my feet hurt, I am doing fine) and relationship info (we are best friends, I am having a conflict with someone, I love you, you are mine, I will follow you where ever you go). These cards work with any animal: wild (that's right the coyote, squirrel or deer who passes through your backyard or hangs out in the city park) or domesticated (living in the home or in the barn on the farm) for whom you'd like to know this information. So, if you see an injured sea lion pup on the beach, instead of disturbing him, do a reading. Found a bird who's fallen out of a tree and not sure what to do? Take out this card deck. They are much easier than tarot and work very similar to oracle cards. Don't be surprised if the reading is actually about you rather than your best buddy! Sometimes, their biggest priority is your well-being! Promise to heed your companion's suggestions and they will usually comply with a reading about themselves!